Broad Vision Honest Service Great Value
Our goal then and now is to provide quality on time projects
Aulki Seating Systems - Office Chairs Expert
Wherever you are, work your best
Aulki Seating System has years of experience in the business of offering cozy seating solutions. By introducing a whole line of chairs under the brand name "Aulki," we have invested a lot of time and effort into bringing out the finest office chairs for those who value quality and comfort. We offer high-quality office chairs at meager prices without sacrificing quality. Aulki Seating System is one of the most reckoned manufacturers of office chairs, bar chairs, cafeteria chairs, commode chairs, executive chairs, mesh back chairs, folding chairs, school bench, visitor chairs, writing pad chairs, visitor chairs, and study chairs. We are one of the largest office chair suppliers in Mumbai, Maharashtra.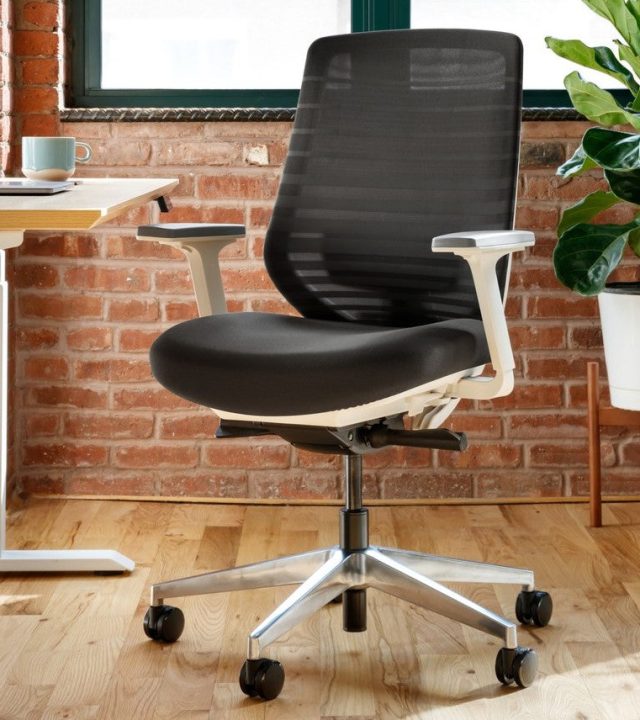 Engrave The Space & Enhance Your Life With Exceptional Furniture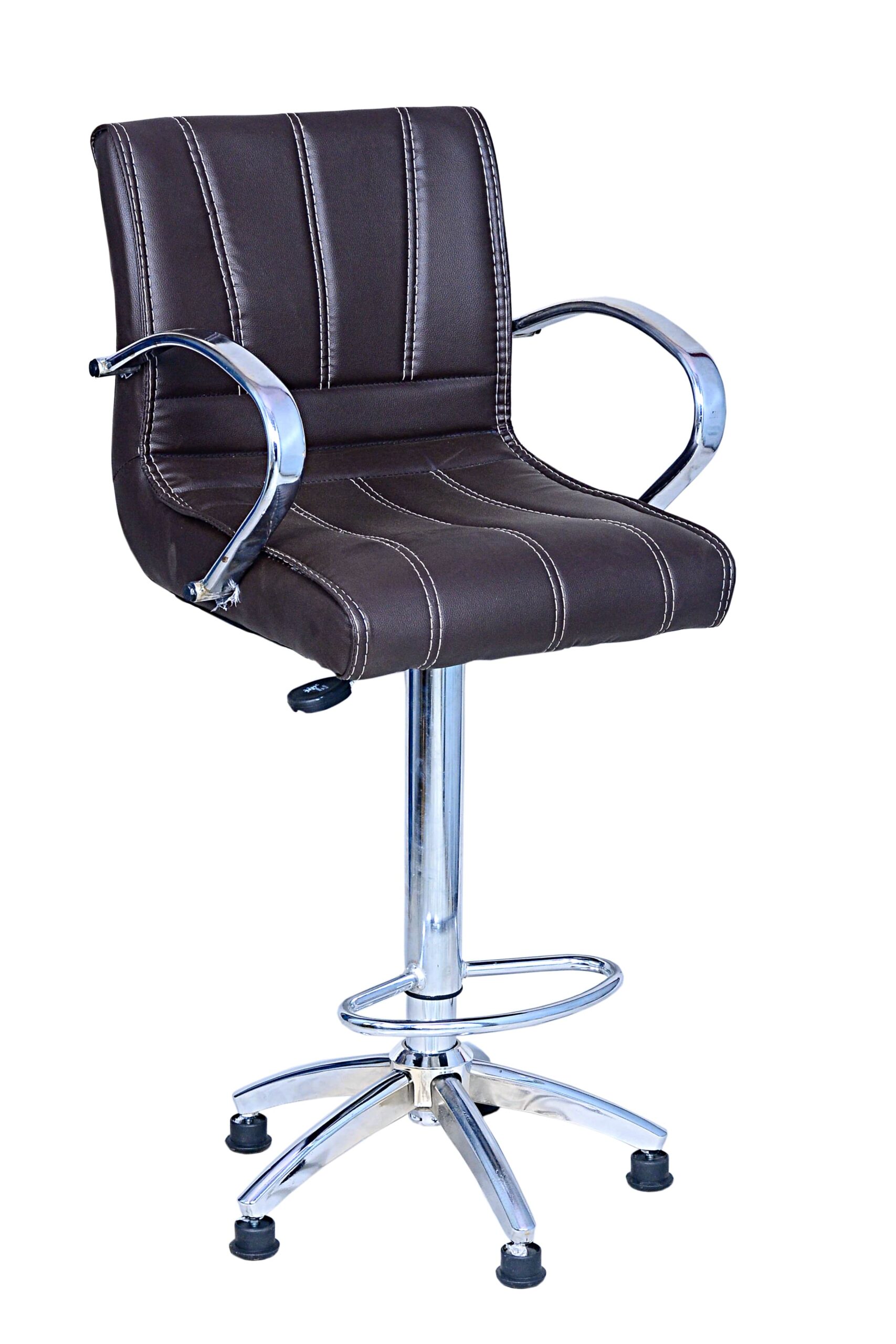 Bar stools are a device that keeps reinforcing mesh in the proper place. Bar chairs are necessary to ensure the appropriate amount of clear covering of the reinforcing bar; the quantity needed will depend on this. In addition, you can adopt a healthy and alert posture because bar chairs make it simple to concentrate on your work.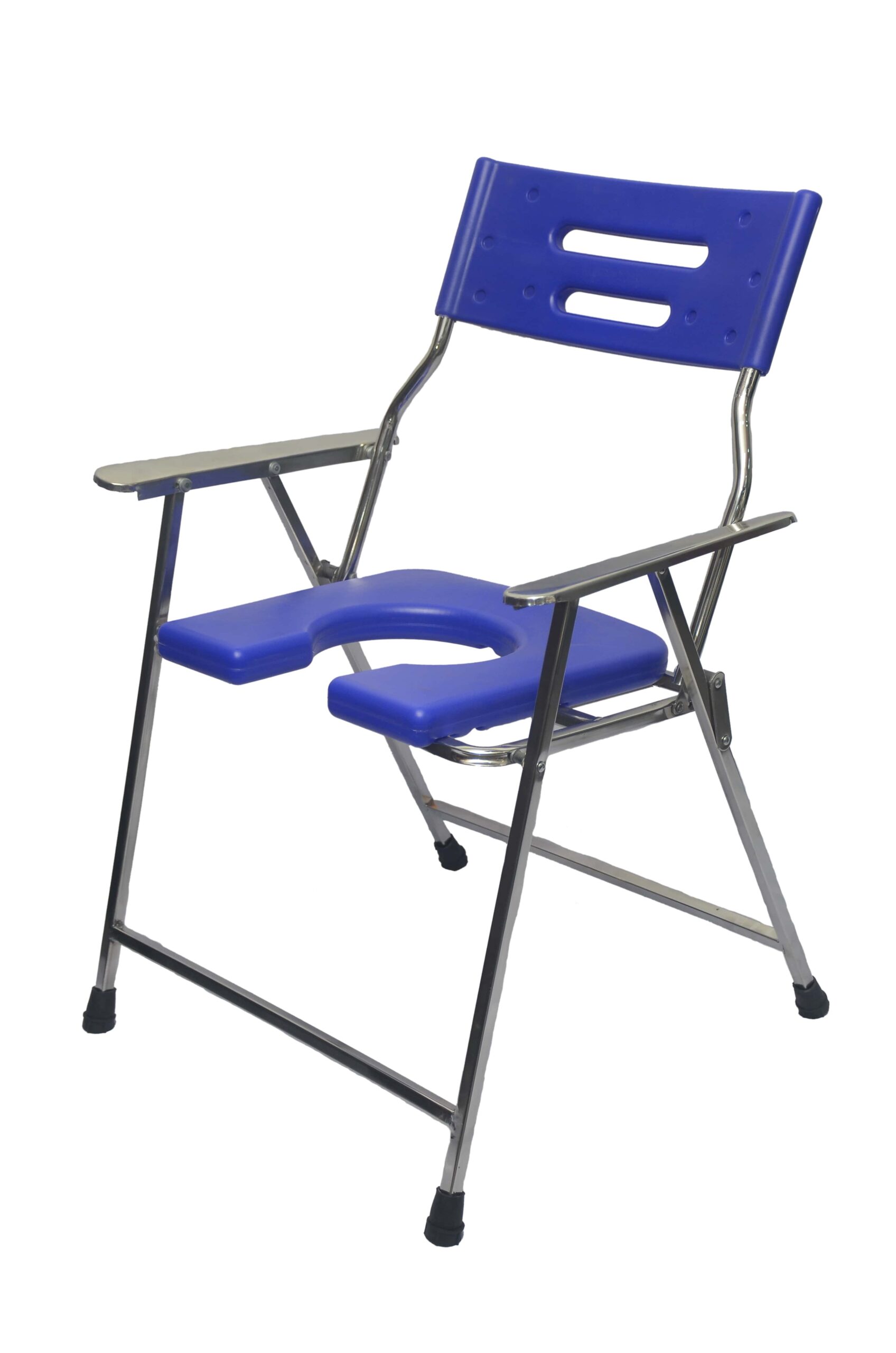 People unable to walk the distance to the restroom owing to frailty or any other disease sometimes utilize commode chairs and portable toilets that can be placed alongside. The trash bin attached to the bathroom is easy to empty and detachable. Aulki is one of the biggest office chair manufacturers in Pune and Mumbai.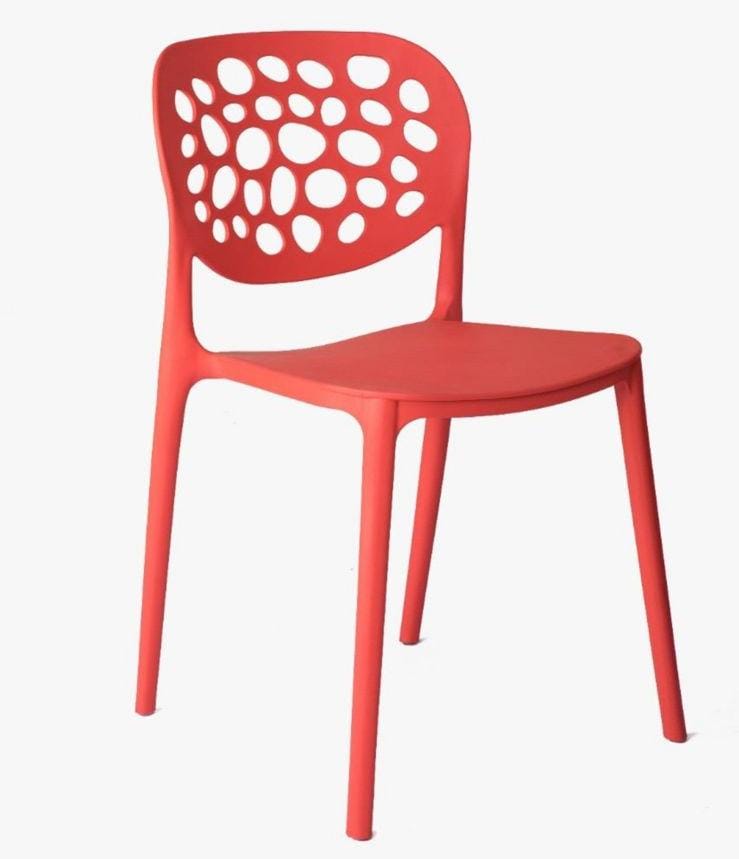 Cafe chairs are regarded as valuable assets for both cafes and restaurants. It depicts several actions appropriate for a specific café or restaurant. When we visit a CAFE, we are first drawn in by the decor and CAFE CHAIR before deciding to enter and place an order. Aulki Seating System is one the most prominent cafeteria chair manufacturers in Maharashtra.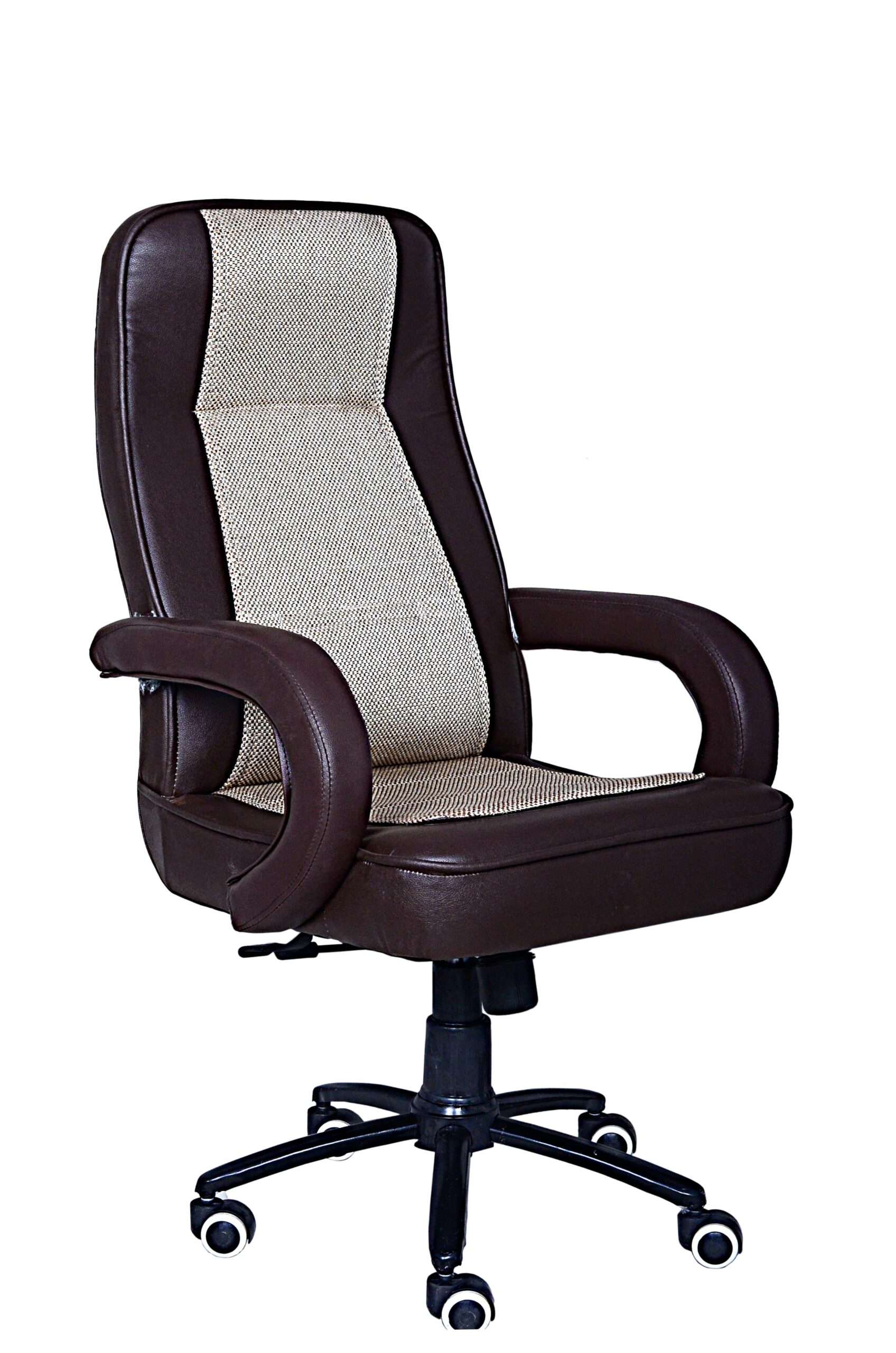 An executive chair is typically made of high-quality materials. Unlike a standard office chair, it includes extra features like lumbar support, a high backrest, adjustable height, and plenty of cushions, all of which contribute to the chair's exceptional comfort and longevity. Aulki is the best option for you as the office chair supplier. We have different styles and designs according to the demands of the customer.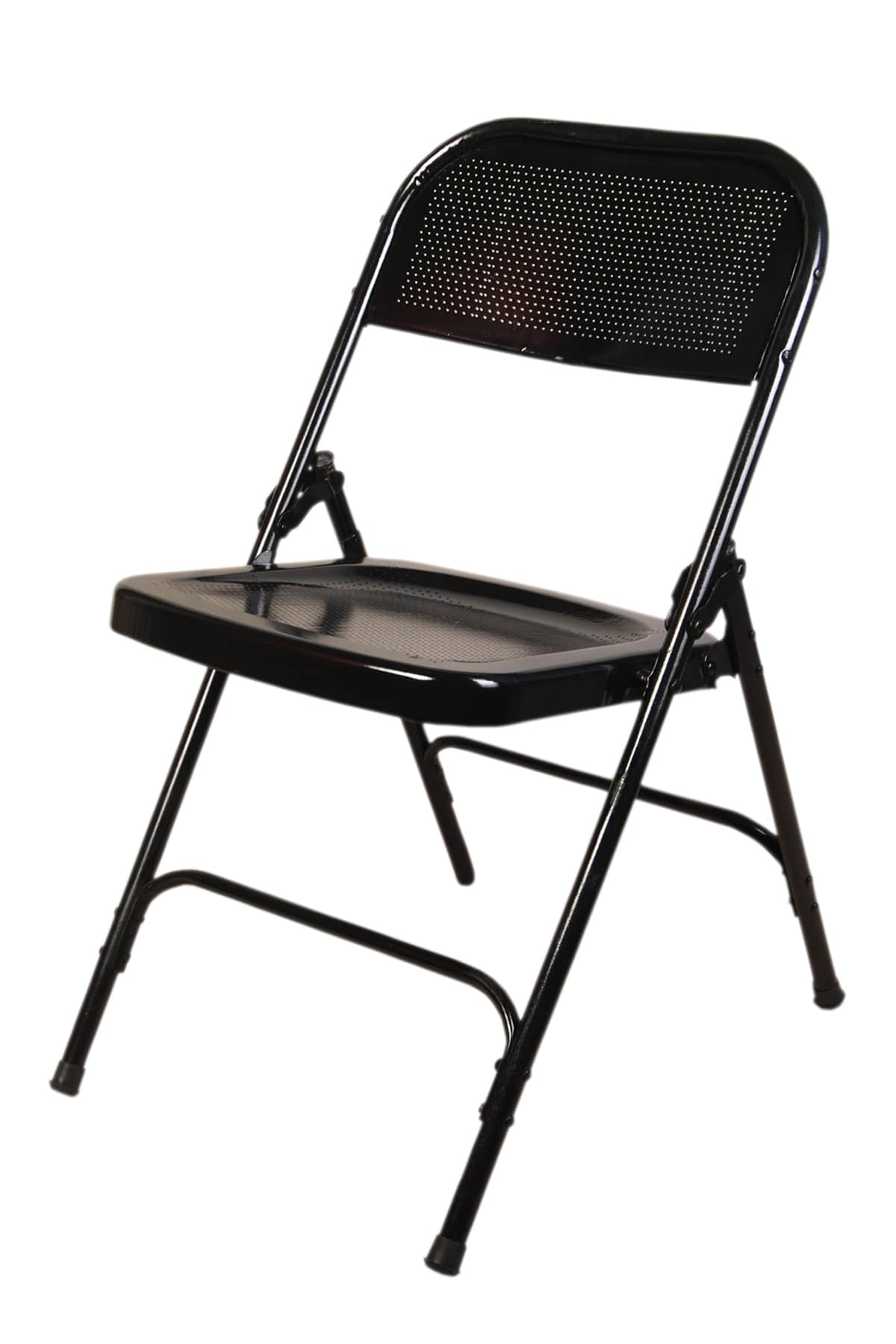 A folding chair is a sort of furniture that may be kept in a stack, row, or cart that folds flat or to a smaller size. The fact that folding a table is lighter than traditional furniture and is portable is a significant benefit, whether for the home or business. This implies that you can move a foldable table or chair whenever you need to and anywhere you choose. They can fit easily in fewer space areas of the house, offices, restaurants, etc.
There are numerous seating options for classrooms. Pairing up classroom benches is the most common configuration. Students have the option of working alone or in pairs. Managing two pupils at once is more enjoyable than managing a group of students. Three columns of paired school benches in a classroom will be the easiest to organize. We are one of the most famous school bench manufacturers in Maharashtra. Our classroom furniture is appreciated for its exclusive quality and exquisite look.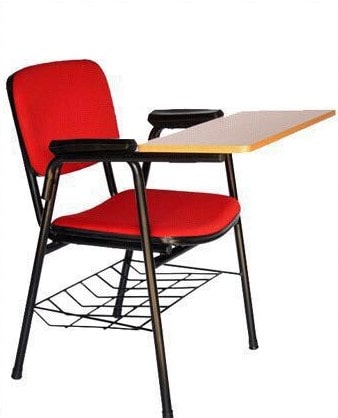 Writing Pad Chairs or Study Chairs keep your body in the study position more effectively and encourage healthy sitting posture. You will get different types of study chairs according to your requirements. We are one of the largest writing pad chairs manufacturers in Mumbai, Pune, Nagpur, Nashik, Solapur, Kolhapur, Amaravati etc.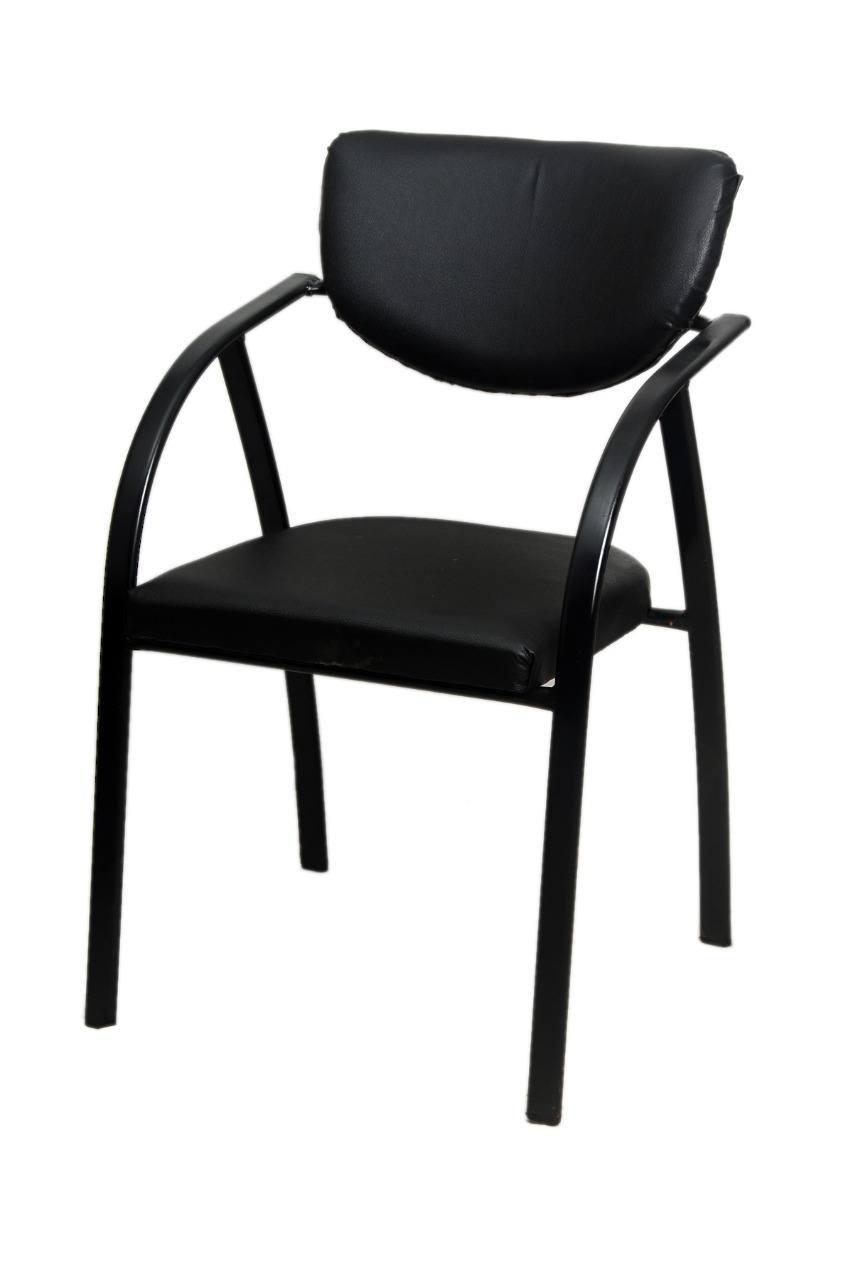 Visitor chairs are positioned in an office's waiting room. The waiting room typically gives crucial visitors to your offices, such as potential clients or vendors and future employees of the company, the first impression of your workplace. In addition, there are numerous styles of chairs according to the price and space of the location.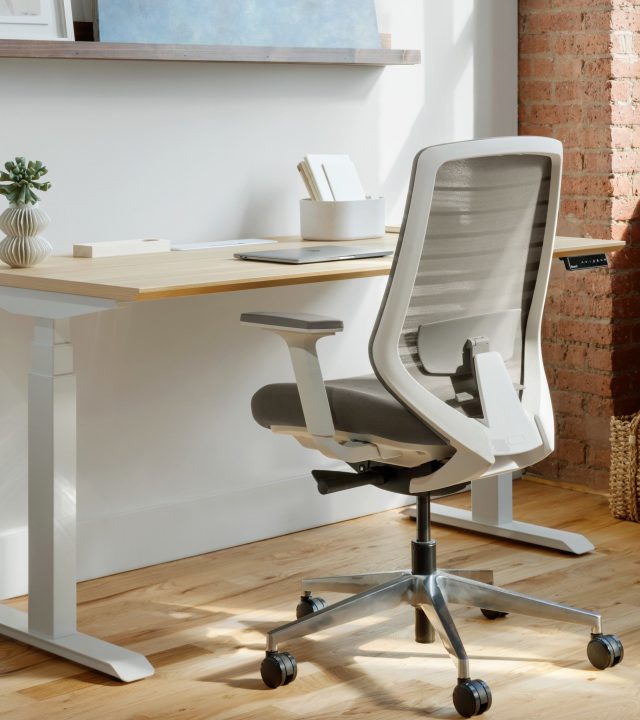 Aulki seating is the best office chair manufacturer in Mumbai. We provide you the comfort at a reasonable price. State-of-the-art infrastructure at our organization allows us to work to the fullest extent of our abilities. Modern technology and equipment are placed in our chair manufacturing facility to provide the highest productivity. Over the years we have become one of the most recommended office chair suppliers in Pune, Mumbai, Nashik, Thane, Ambernath, Ratnagiri, Sangli, Solapur, Kolhapur, Bhiwandi, Akola, Ahmednagar, Aurangabad, Nagpur, Panvel and other parts of Maharashtra.
We have raised the bar for the quality of our products because of our customer-driven strategy. Our team is supported by a seasoned group of diligent experts with in-depth knowledge of the field and the necessary skills to produce goods of the highest caliber. To grow our business, we recognize the consumer's needs and proactively meet those needs as office chair manufacturers. Our office chairs manufacturing facility is located in Mumbai, and we specialize in customization to meet the needs of our customers.
You can use these sections to highlight the features of heading. Use these paragraphs to focus on the topic you want. Make sure you keep it short and attractive.
You can use these sections to highlight the features of heading. Use these paragraphs to focus on the topic you want. Make sure you keep it short, attractive.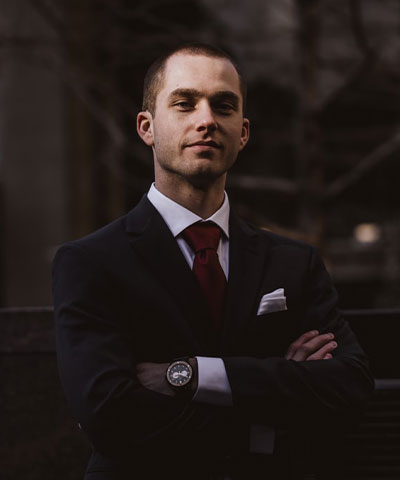 Juan George​
Vice President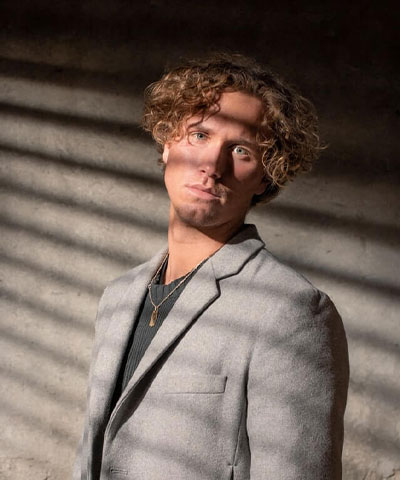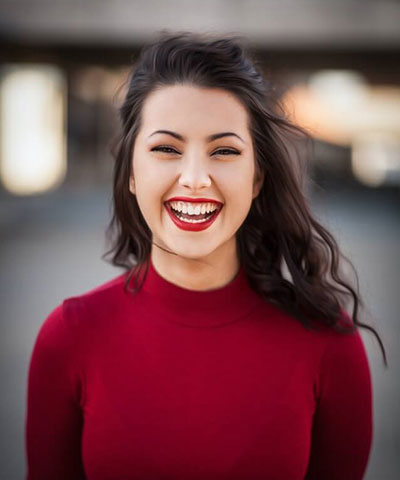 Emma Kelly
Creative Director